---
- hotlobster - 2010-05-10 10:17

Really nice mockups. Gratz for this incoming work and good luck for the next steps.


---
- welo - 2010-05-14 23:31

well I'm back!
sorry for being of for a will but I'm just came back from my holiday
well I have some new great inspirations and ideas I want to work on for the "Welo" skin, so some new screens are about to come up really son
---
- Hitcher - 2010-05-14 23:41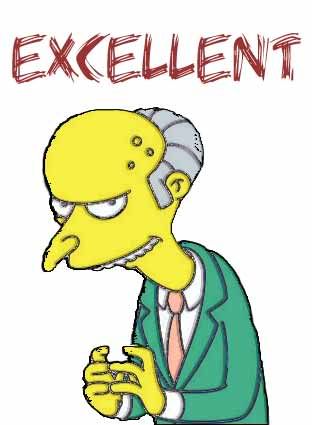 ---
- Mardagg - 2010-05-16 18:51

This is looking like a killer skin!


---
- igotdvds - 2010-05-16 19:13

As I have already attacked your concepts for Shade, I will be glad to help code this beautiful concept.

Working "Welo View" in Shade.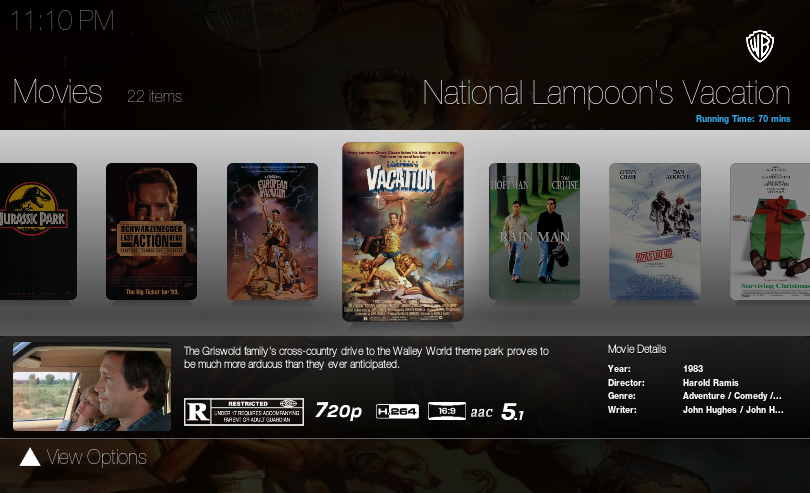 ---
- dgm1960 - 2010-05-18 11:13

I'm sorry for any confusion caused by this. I was merely posting what I had done to bring Welo to life. I have removed the download link as it appears to have caused problems on at least one system. Mark, please edit your post to remove the mediafire link. Thanks.


---
- ppic - 2010-05-18 12:16

pretty beautiful, i'll try it
---
- dgsgc - 2010-05-18 19:46

Just tried that and its look very good. The animations on scrolling movies is a bit clunky and i think the glow to the right seems a bit odd but its very very nice.


---
- dgsgc - 2010-05-18 20:13

Just playing around with the movie view again and the posters dont seem that big when viewed from a distance in my living room.

Here's a suggestion for a larger poster view, could even drop the fanart and text for a minimal view


---
- ppic - 2010-05-18 21:05

a good start !
lot's of work to do, but i think your on the good way !

keep working like that.


---