Since 2.0.6 brought back function of default backdrop image when no fanart was found instead of plain black (hurrah!), I decided to share with you mine.
I did not make it, I just found it on the net and changed the hue of the background from red to Cirrus-orange.
It really looks cool on every view (and particularly with right list stuff).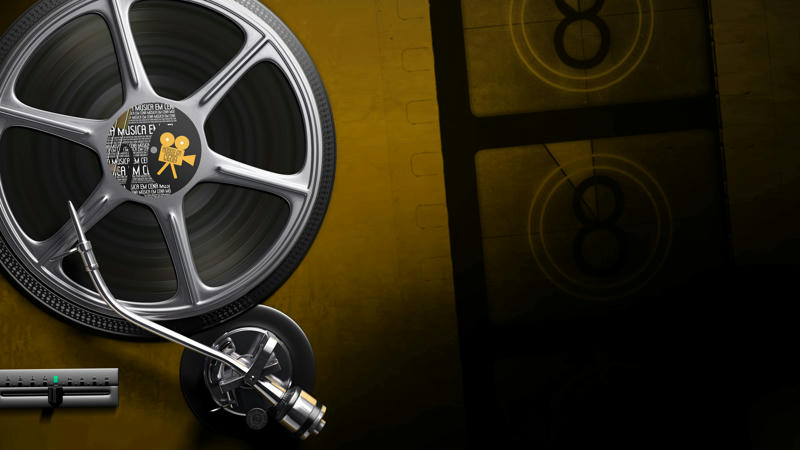 The full resolution image can be downloaded here:

http://www.mediafire.com/?ckmty3yuxmblnga
Besides that, I forgot to congratulate Butchabay for the 2.0.6 release, it rocks!