First got to say that this skin is by far the best I've used, great job!
What i'm trying to do is add custom icons but no matter the amount of searching through threads I haven't been able to find a solution
I'd like to use custom icons for the following...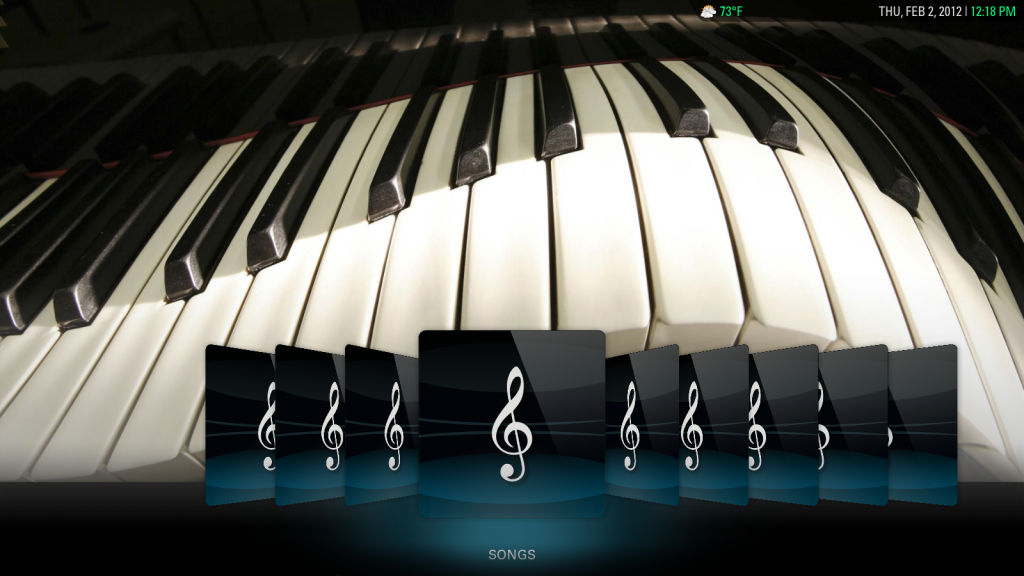 Any ideas?
________
To add custom icons you have to follow this naming convention
http://wiki.xbmc.org/index.php?title=Thumbnails
Once your files are named for what your trying to replace, you just place them in the User\AppData\Roaming\XBMC\addons\skin.aeonmq.3\media directory. I'm not sure how it works I think xbmc checks the folder for pngs before entering the texture file.(If someone with more knowledge could explain whats happening)
And for some reason it won't let me replace the playlist with a custom image, I'm not sure if the file its calling for is named the standard DefaultMusicPlaylists.png
Keep in mind that the skin has built in overlays.
Solved, here's the results: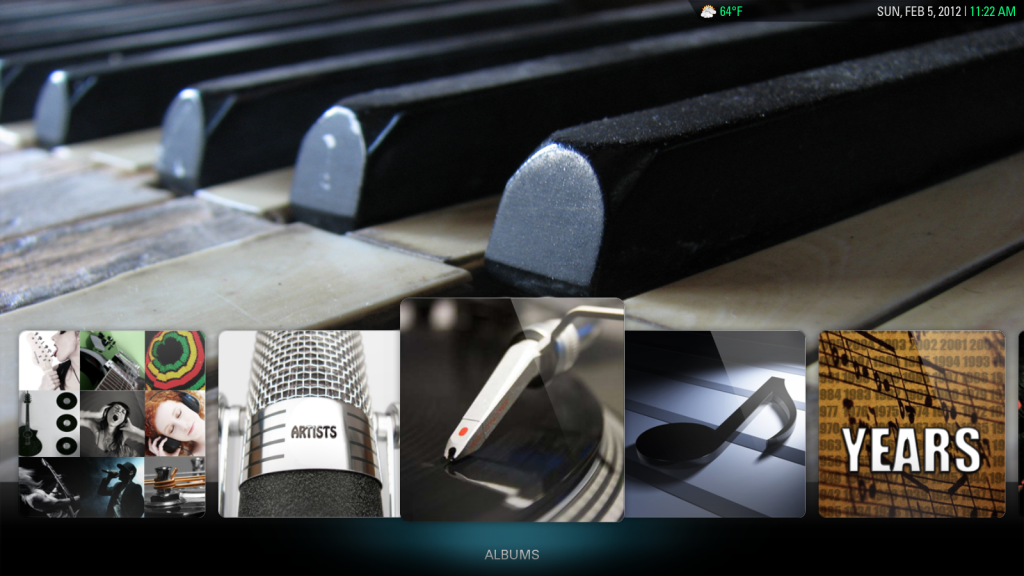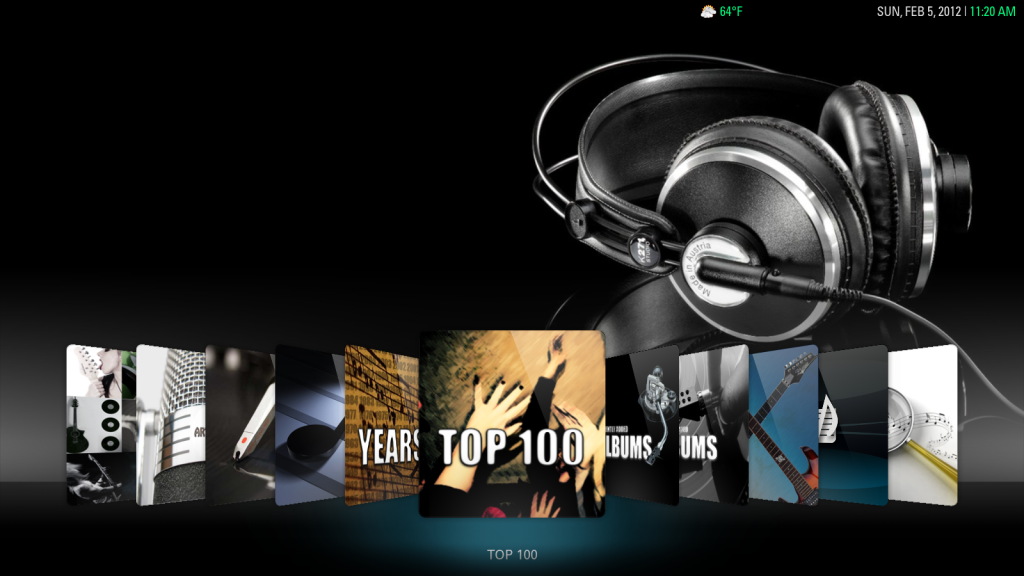 _________