I've been using
Customizable Confluence
for a while but it's no longer updated for Eden and newer builds, so it's kinda buggy. I love its simplicity, but above all, my favorite view mode: classic showcase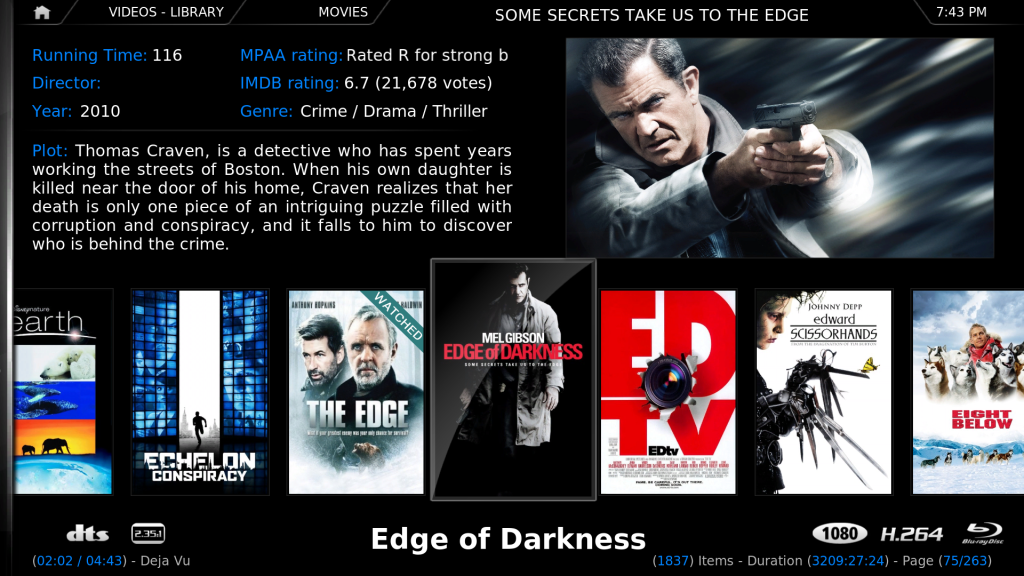 I use it just like in the image but with background fanart.
I've tried to mod current Confluence to add showcase view without success. Also tried other Confluence mods (Convergence, Vertical, Horizontal, Confluence MOD) and other skins but none of them has the classic showcase or similar view.
How can I add this view to current Confluence? I guess there are no plans to do this officially so I'll try to do it myself, but could this be requested?