Well after I inspected my second A6-3500 APU they included a totally different fan from the other. One is slightly taller and wider... and the fans are both different.
So that means.... what?
Now one must be more noisy then the other.
If you are limited in space one is slightly taller.
Pretty weird? or they ran out of fans?
Just for your info!
Who ever has the A6-3500 witch one did you get?
Take a look....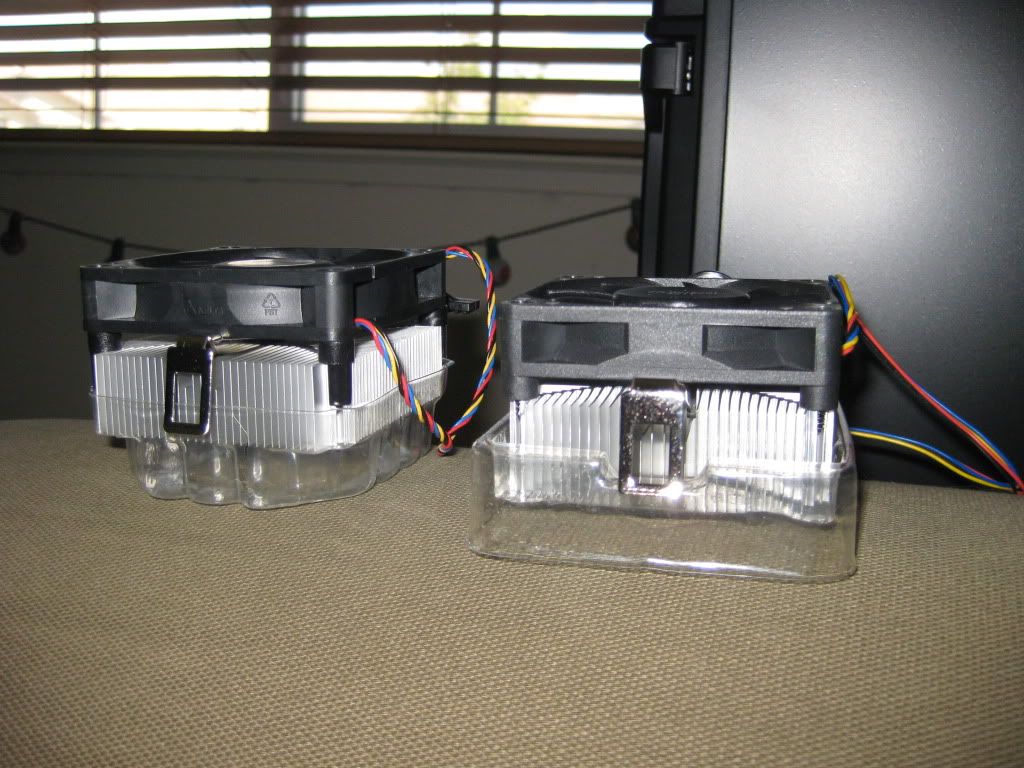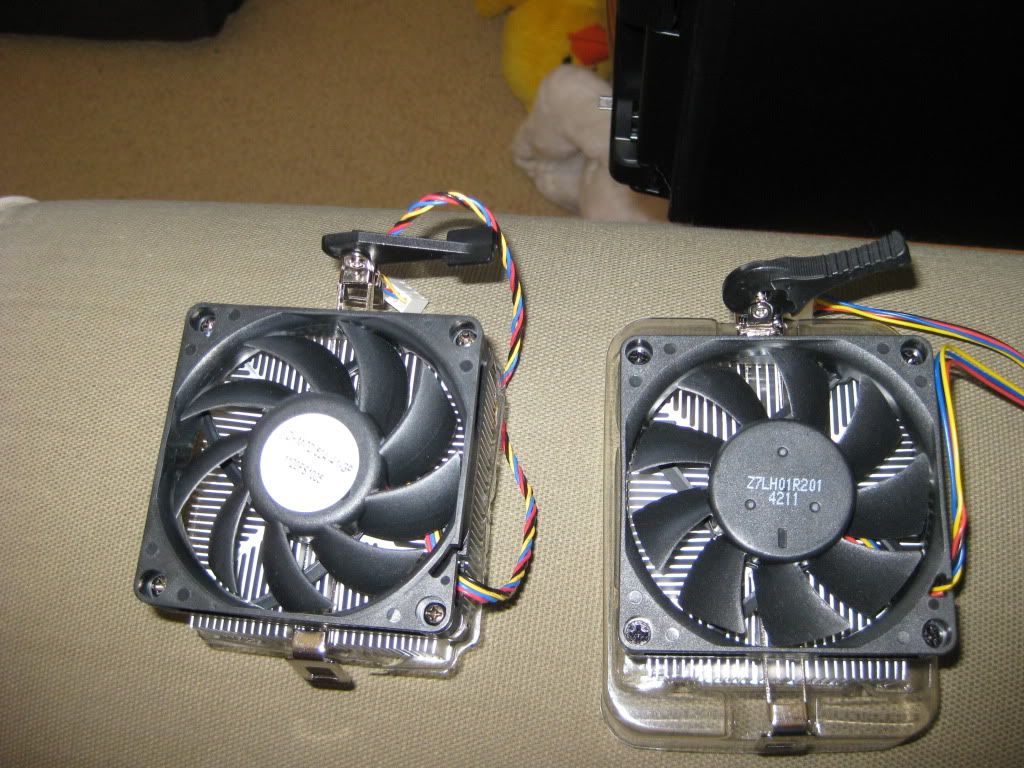 The one on the left fan reads:

DKM-7D 52A-A1-GP
1120FS1005