Well.... I'm kinda new at this so I guess I did a lot of things wrong (A LOOOOTTT) but the main point is I didn't like the default "Now Playing" overlay of PseudoTV on Aeon Nox... which is a shame since it's my favorite skin! (all the other skins have such a beautiful functional overlay and Aeon Nox have only this thing (-___-) :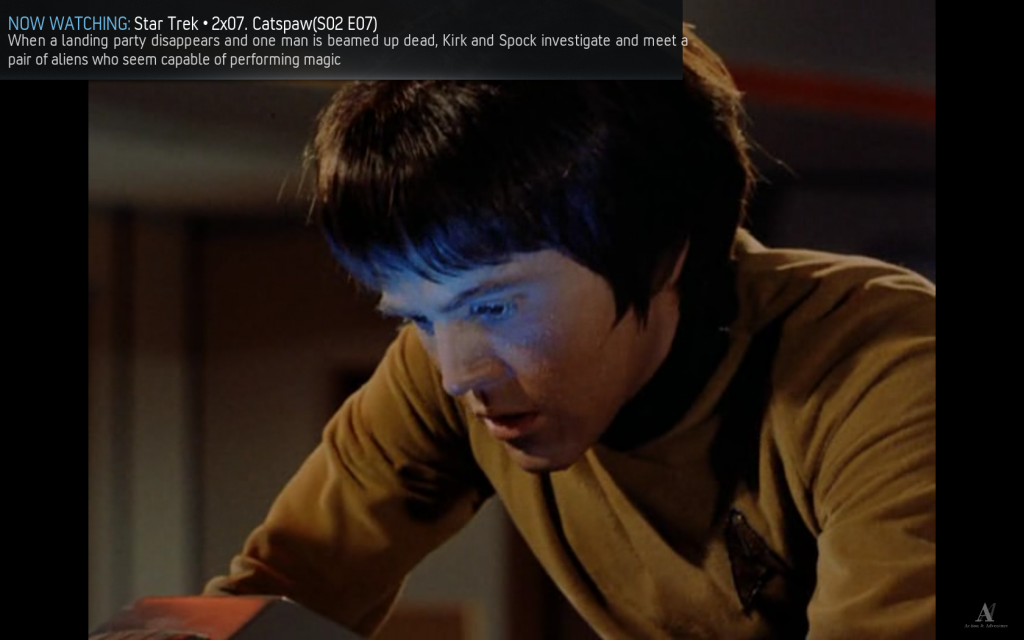 Well.... I know mine isn't great..... but it's better (to my opinion at least). I couldn't find a way to enable details scroll up (only found documentation on how to scroll from right to left) and I guess I could have made it that the SXXEXX line on movies not only disappears, but the movie description will take up that place as well (group item I guess?).
This is how it looks like: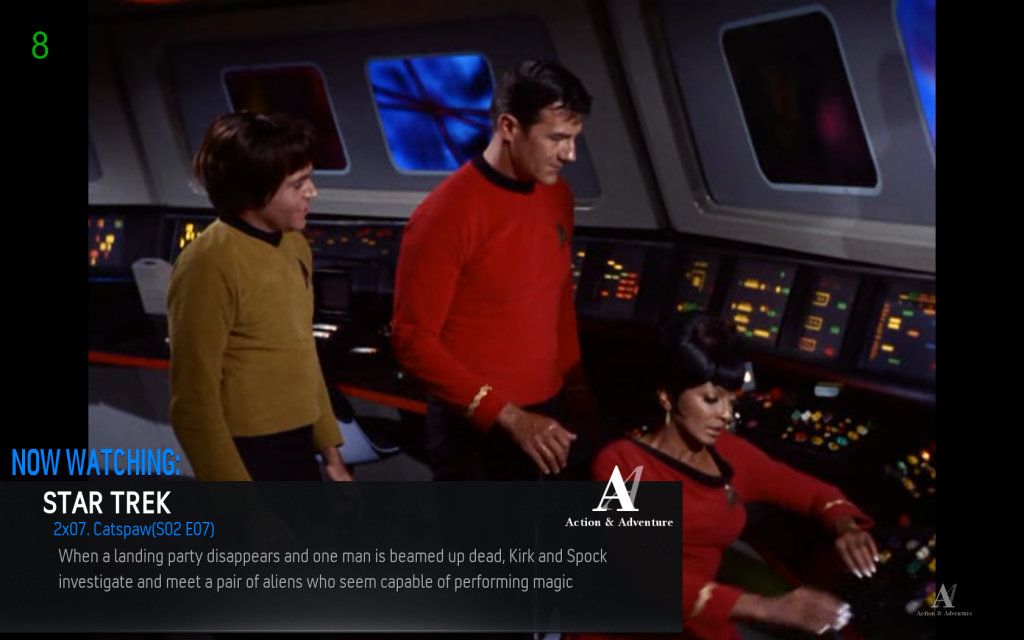 If anyone wants to use it be my guest! All you need to do is:
1. go to .../XBMC/addons/skin.aeon.nox/1080i
2. rename script.pseudotv.TVOverlay.xml to script.pseudotv.TVOverlay.BAK
(I don't want to be responsible for any broken things... keep a backup!)
3. copy the given file to the same directory
4. viola!
If anyone wants to help improve this... be my guest :-)
download file:
http://www.mediafire.com/?67m48mhrxexth6d