Hi guys, first off let me just say I've been converted from using Windows Media Center XP to XBMC and Mediastream and I can safely say the latter is at least 10x times better than the former.
One little thing is bugging me though and tbh I'm not entirely sure that it's a problem with Mediastream or even XBMC itself. Ok, so if I select watch movies in the list info mode the fan art in the background is completely cut off by the thumbnail, info and list overlay. It's not a huge problem but it would be nice if it could be fixed.
I wanted to take a screenshot to show you guys what I mean but just to add to the confusion the screenshot came out perfectly the way I'd like it to be. So i've had to use a camera to take a photo of what exactly I'm seeing. Unfortuneatly the picture isn't great, any shadow or image you think you might see in the photograph is just a reflection.
Screenshot: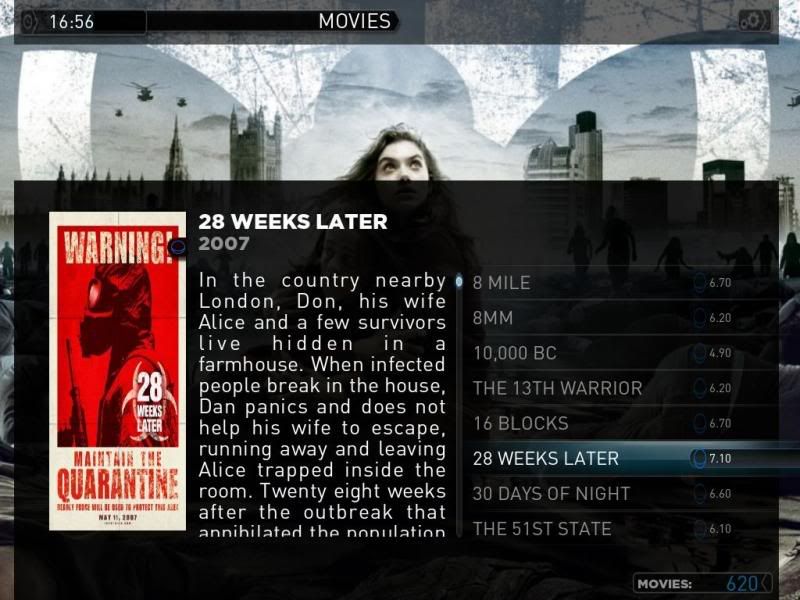 Photo: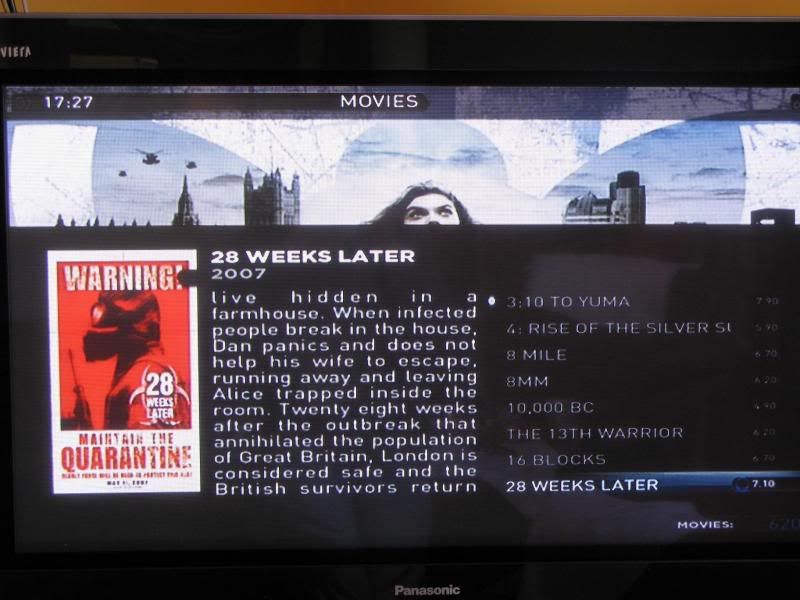 I did a little searching and it seems people have had this problem but solved it by updating to a newer version. As far as I know I have everything up to date.
I think I've fiddled with all the settings at this stage, tried lite and default skin too. I thought it might be a problem with the graphics card so I updated the drivers but didn't help. Any ideas guys ?
Specs:
Intel core 2 duo 2.3GHz
2 Gigs DDR2
Geforce 7950GT 182.50
Windows XP SP 2
XBMC for windows 8.10
Mediastream 1.0
Pansonic viera set at 1024x768 (SD i Know
)
Also, one other totally unrelated question. Is there any way to amplify the volume of the movies as I tend to find them much lower than even the startup sound for XBMC. I used to be able to use AC3 filter config to apply gain but it only seems to work for WMP.
Cheers