Spotted this:
The clock in the top right of info on music visualisation falls outside of the screen, can't see the minutes.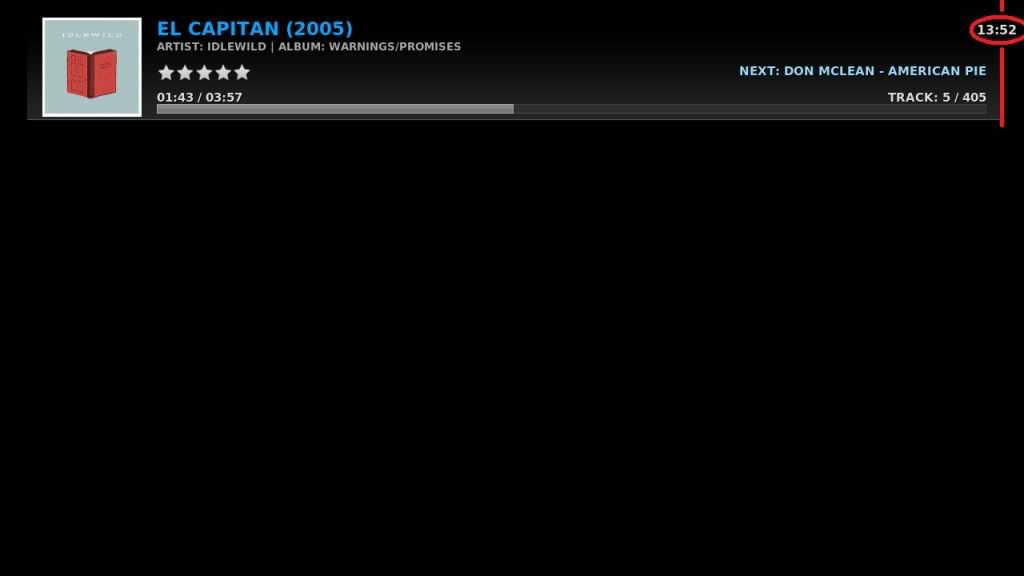 Also, there's something up with the movie library. Upon entering it from the homescreen or when exiting a movie, there's no focused cursor and I can't move. I have to exit title view, select it again and THEN it works. Plus I can't get to the top menu for changing viewmodes and sorting.. This is on Xbox, T3CH rev21142.
But again: great work, thanks for this one!