This mod will include most of my other mods as well.
I thought this view was something we didnt have yet, so I made it, I may be the only one who likes it.
It will also include these mods as well.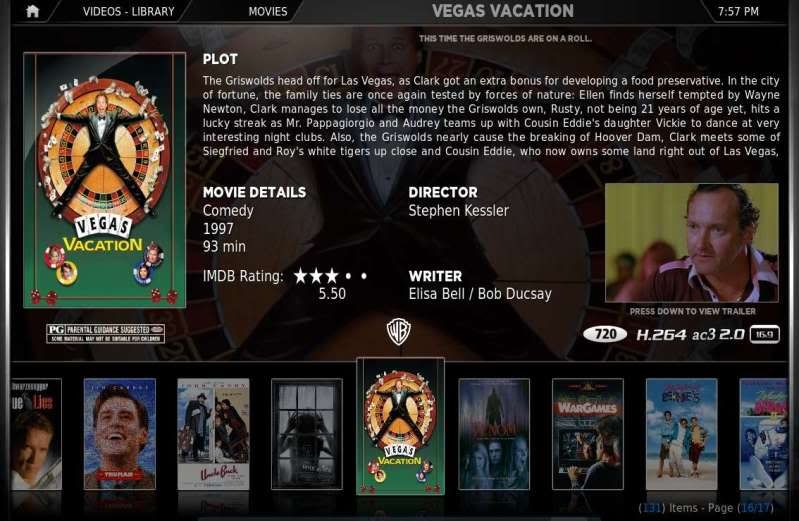 Just extract over skin folder.
LINK
PLEASE leave feedback.