Same here: some of the accented movie titles get fanart now, after refreshing in library, but not all. Weird part is, some don't even have accented or unusual characters:
¡Three Amigos! (granted there's an upsidedown exclamation mark):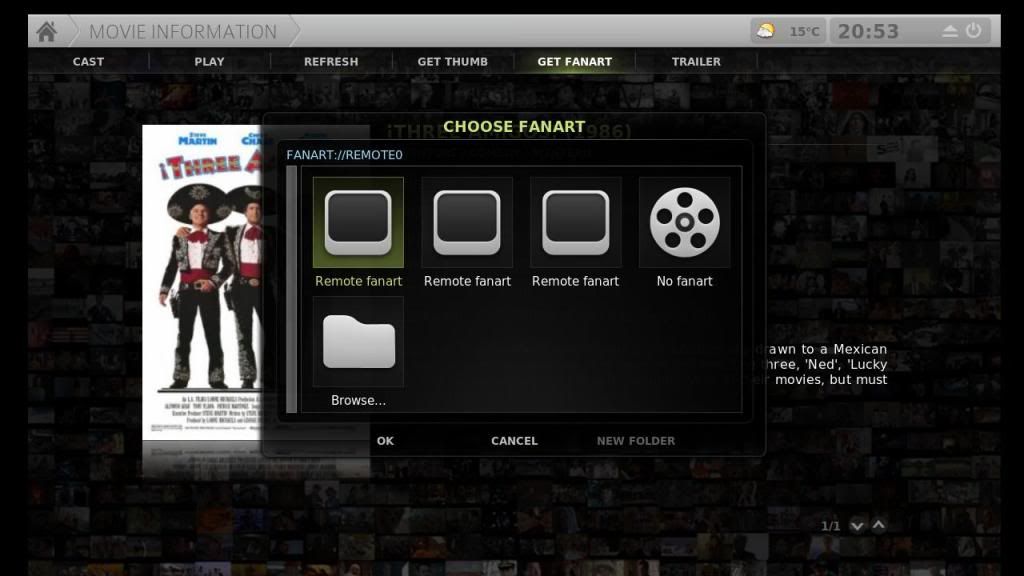 Gridlock'd (an apostrophe, but other movies that have one do work):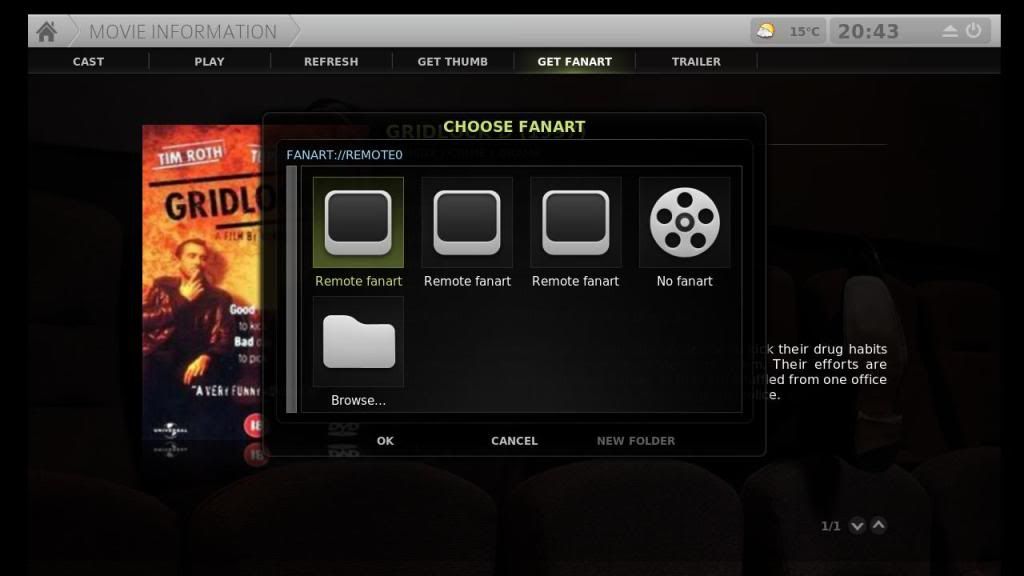 The Woodsman and Bernie (nothing unusual there!):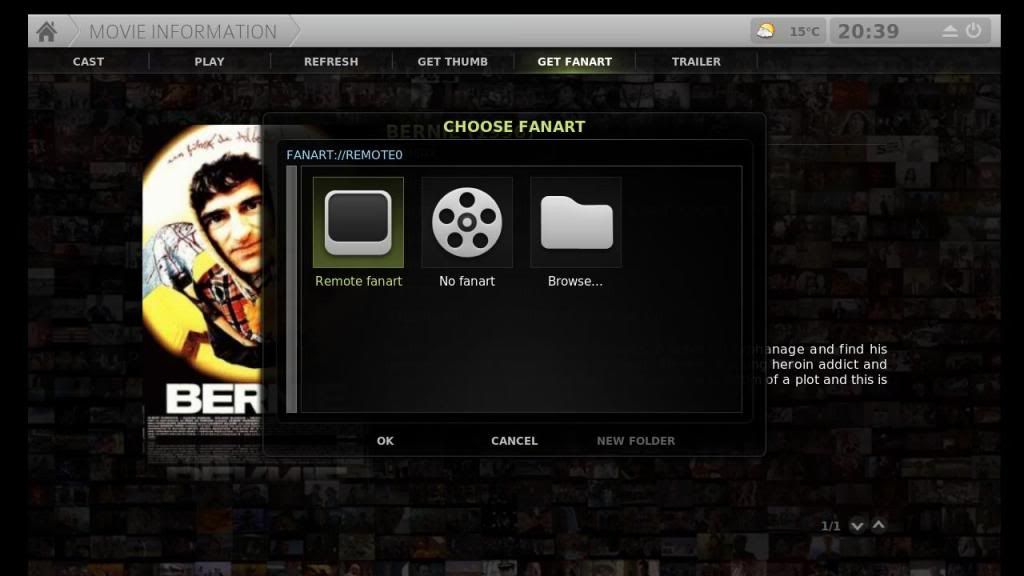 I know for a fact these all had fanart before the moviedb changes that inspired this little thread
Debug log needed? And if so, what do I need to do in XBMC to be helpful?