(2012-03-31 12:42)

PatrickBateman Wrote: Awesome work fella,
Will download as soon as I get to pc (out on iPad at the moment).

Fantastic!
Right i've had a little bash and created a nurburgring image in the same(ish) style as sveen's thumbs.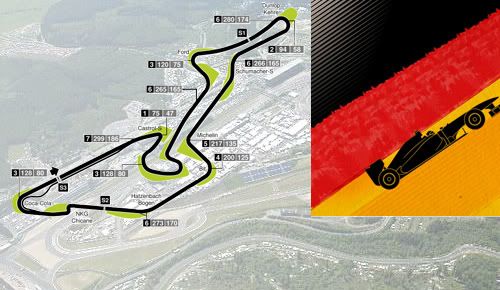 My photoshop skills aren't exactly great, but it should do for now.
I've also updated the zip to include this new image.
Hopefully i'll get a chance to do the 2009 nfo's tomoz night.