Although this has nothing to do with XBMC, I thought I'd share this here, because this IS the MediaStream Thread. This is my MediaStream inspired theme for my modded PSP. These are actual screens from my PSP. These are NOT mock-ups.
Home Screen.......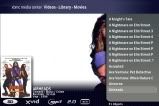 Music.....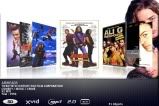 Movies....
Games....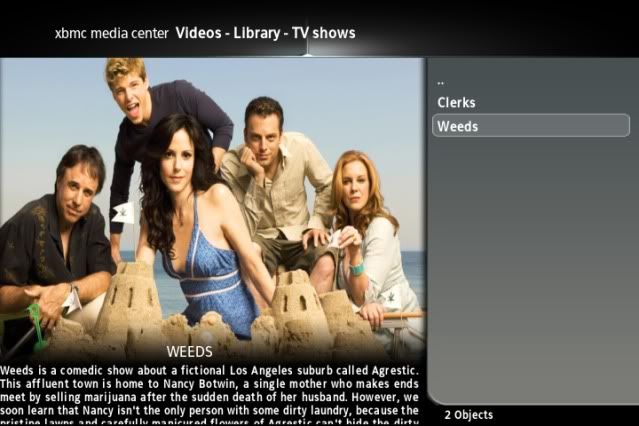 Power off from Home Screen...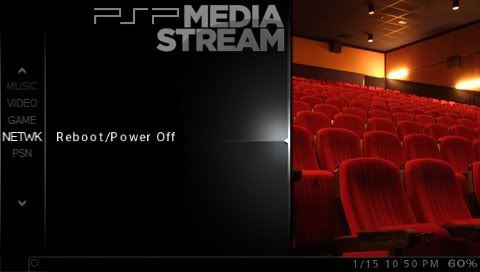 AND The PlayStation Network....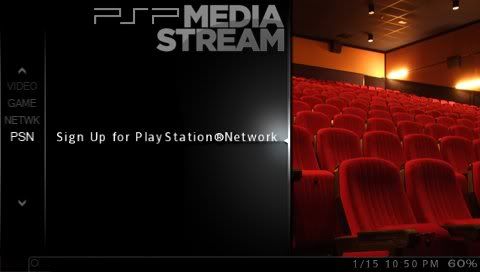 Everyone let me know what you think. It IS NOT a finished work, YET!
This will NOT be released without permission from TeamRazorFish.